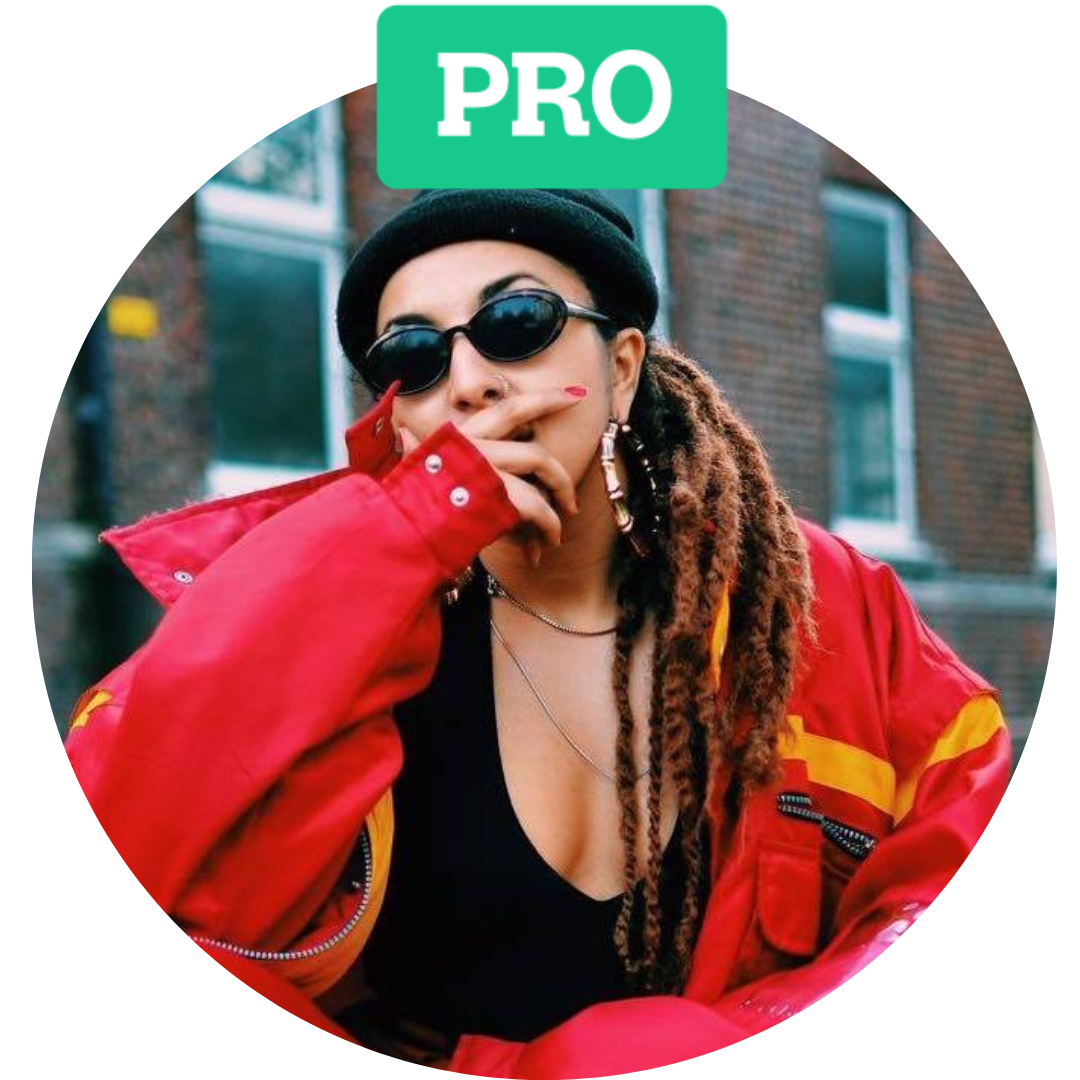 I think gigmit is a really nice innovation for artists that struggle to get heard.
It's not easy to get into booking agencies and gigmit is a new approach that gives everybody the opportunity to be in the same place.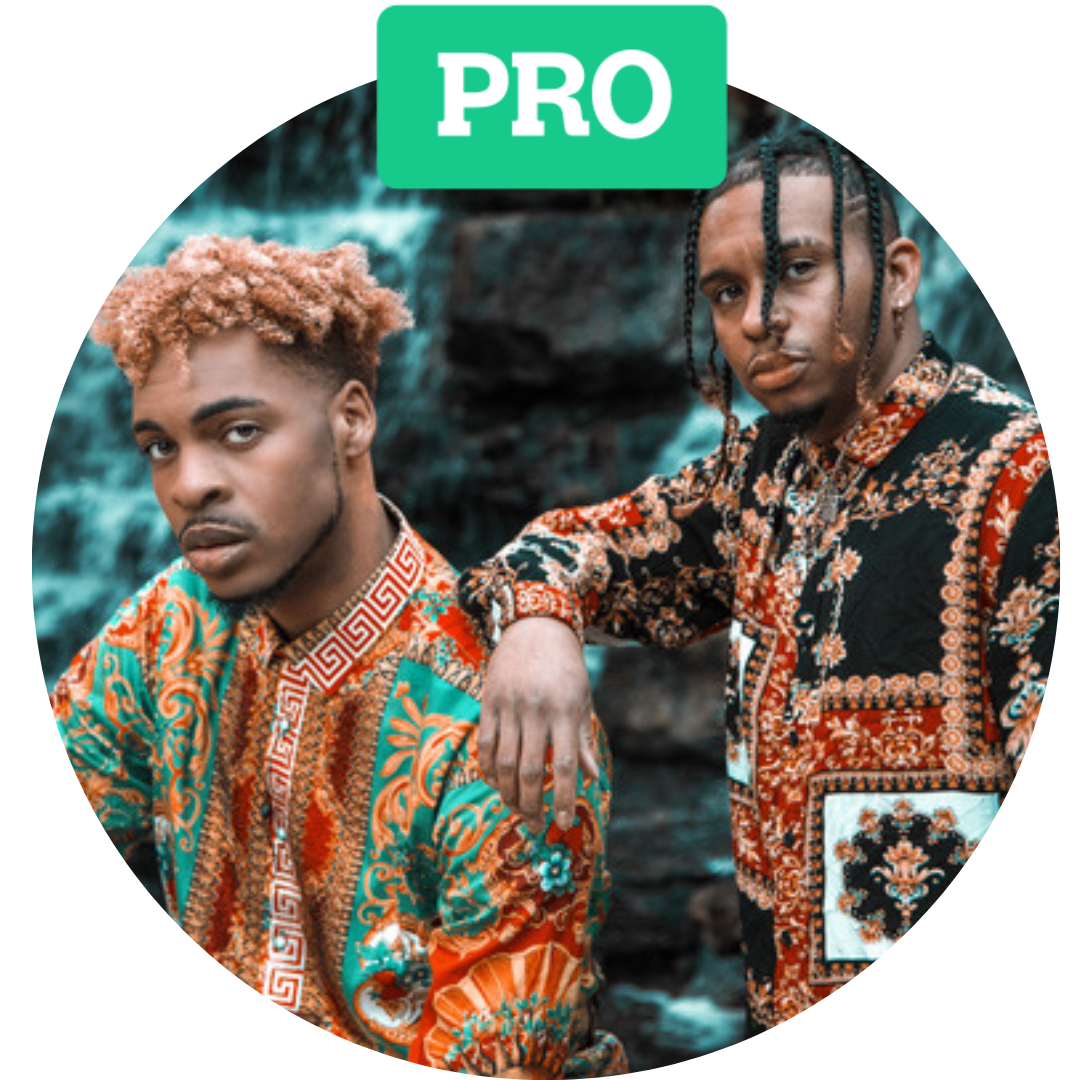 We would recommend gigmit PRO to all our artists peers because it's very straightforward with opportunities. gigmit helps introduce artists to Sony Music Entertainment and festivals. What other companies are doing that for indie artists? These resources from gigmit are golden.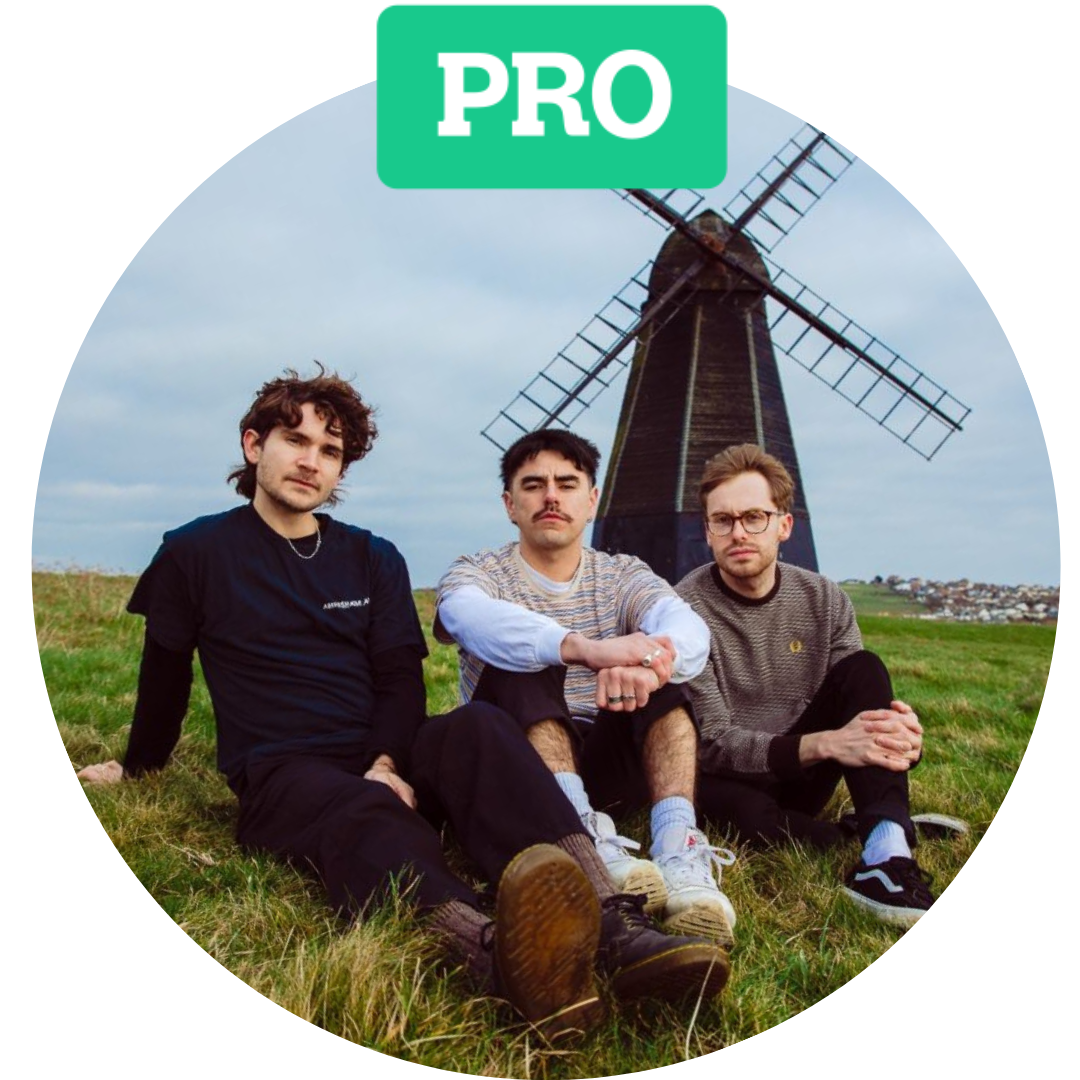 Dutch Criminal Record (UK)
It does not take 20 minutes every time you apply for a show.
You already have everything you need there. And promoters can check you out as well. It is not just you doing the work, they do their work and you can find each other.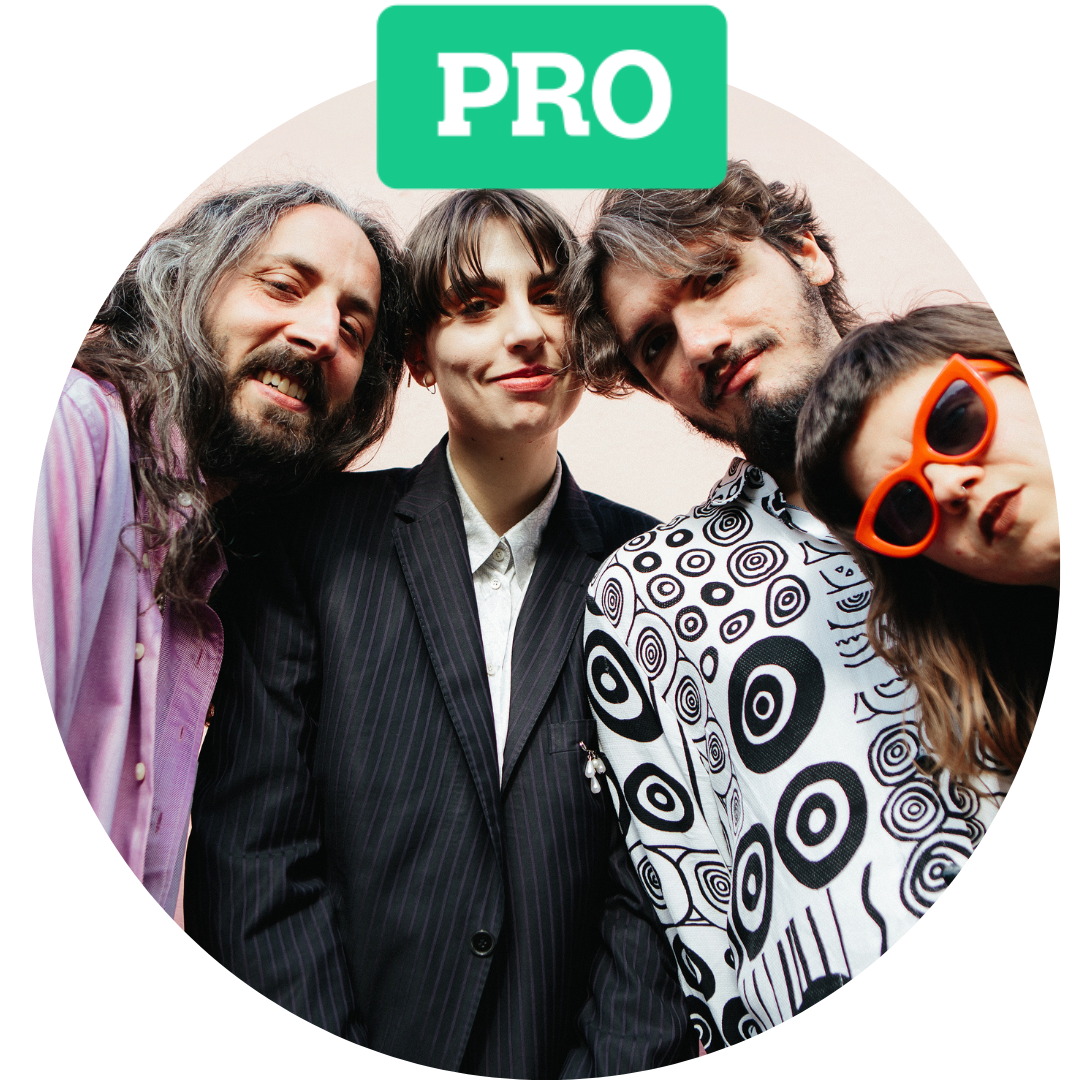 I think it is cool that you have this easy integration of all the information about the artist in one page like songs, links to videos, stats from platforms and shows.
I think it is a very simple thing to send somebody so they can get an idea about the band.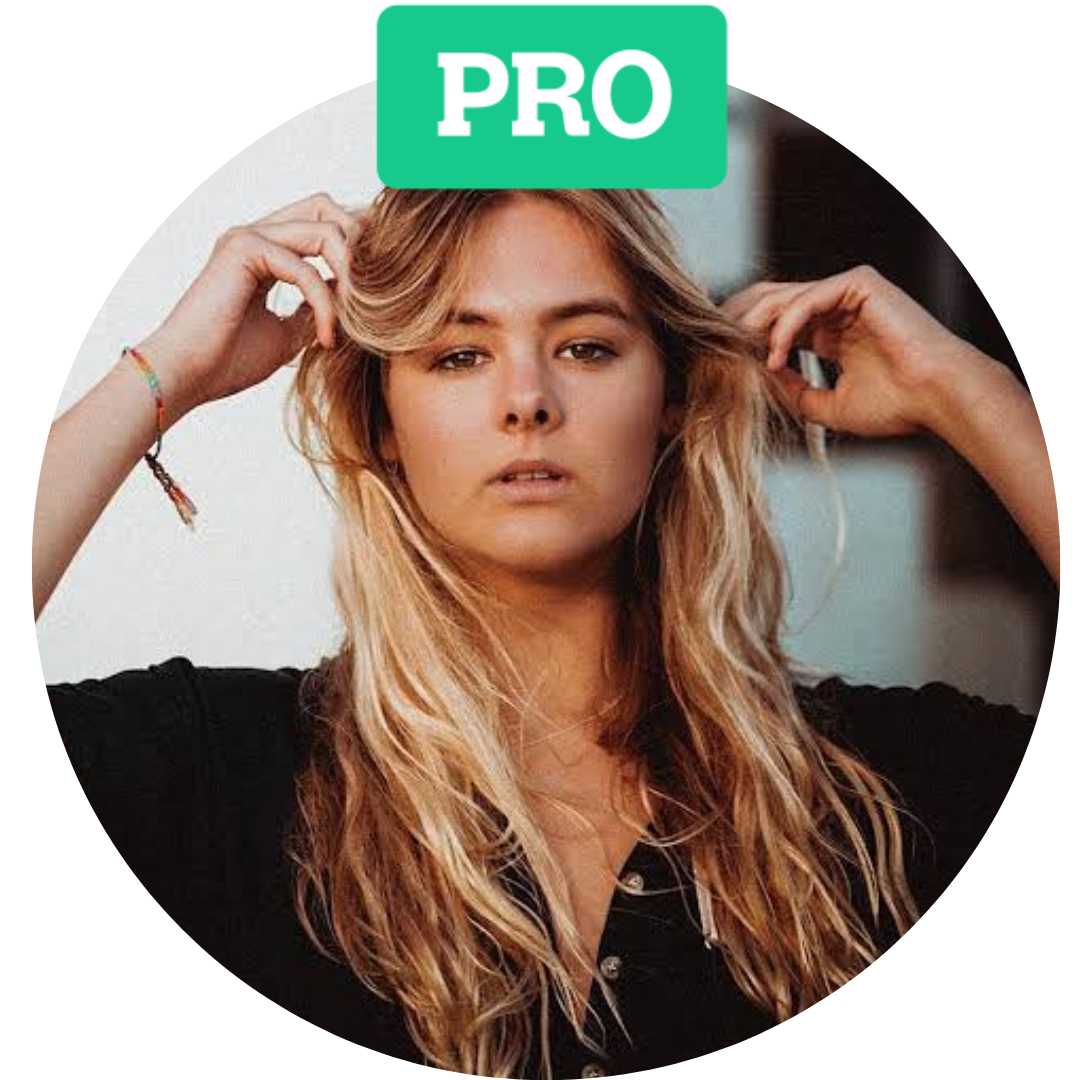 gigmit is great because it is really easy to use.
It is easy for people to find you , it is very accessible and great for artists and anyone to find and learn about the music, artists, shows and everything going on.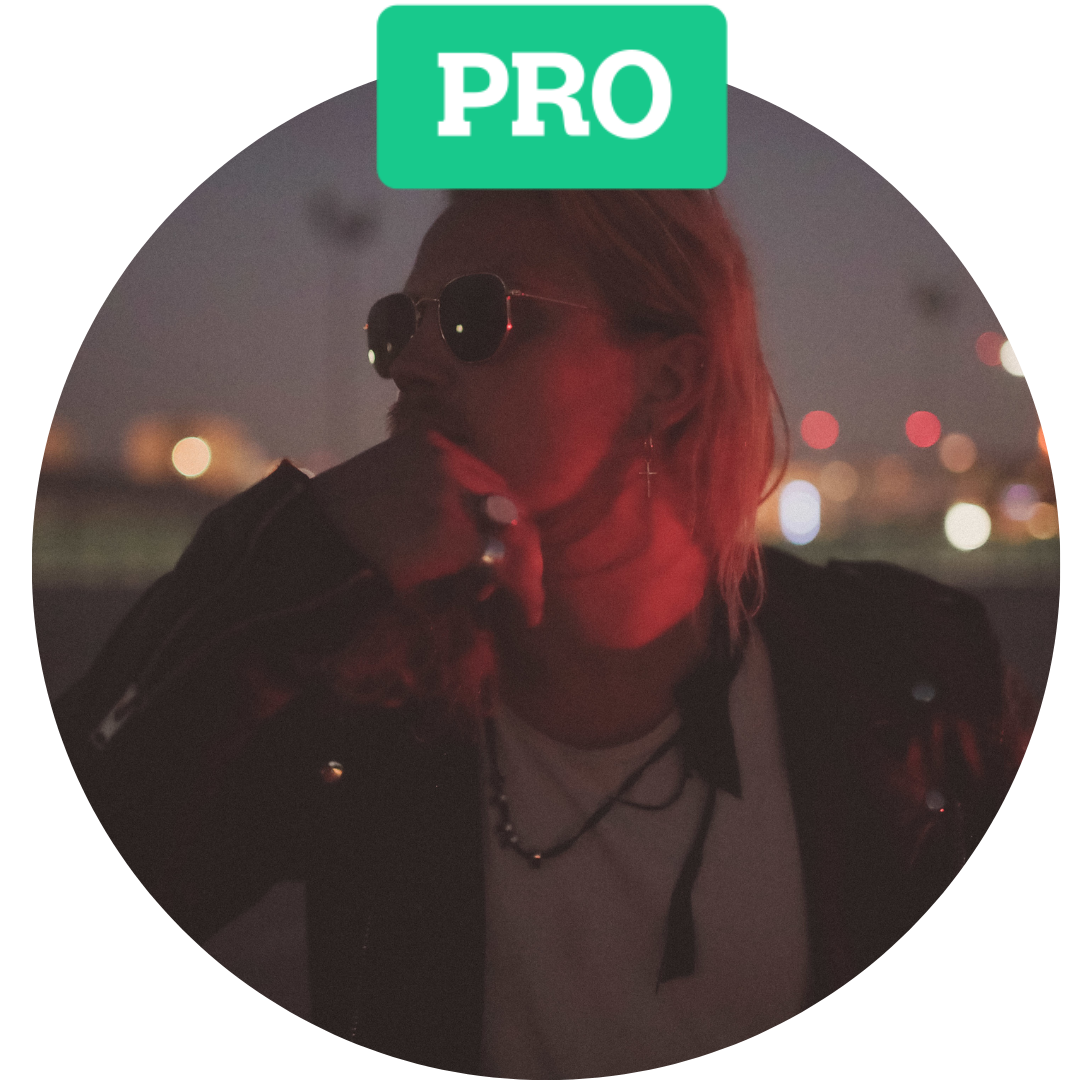 There's no other service like this.
When working with a small team and you don't have a booking agent, then gigmit PRO is the perfect tool for you. It saves so much time when you don't have to search different places and do all the background checks if your act is suitable and where to get all the contact info.

All the people I've been talking to within gigmit are passionate professionals who are easy to work with.
It gives you more time to work on your craft and make a killer show!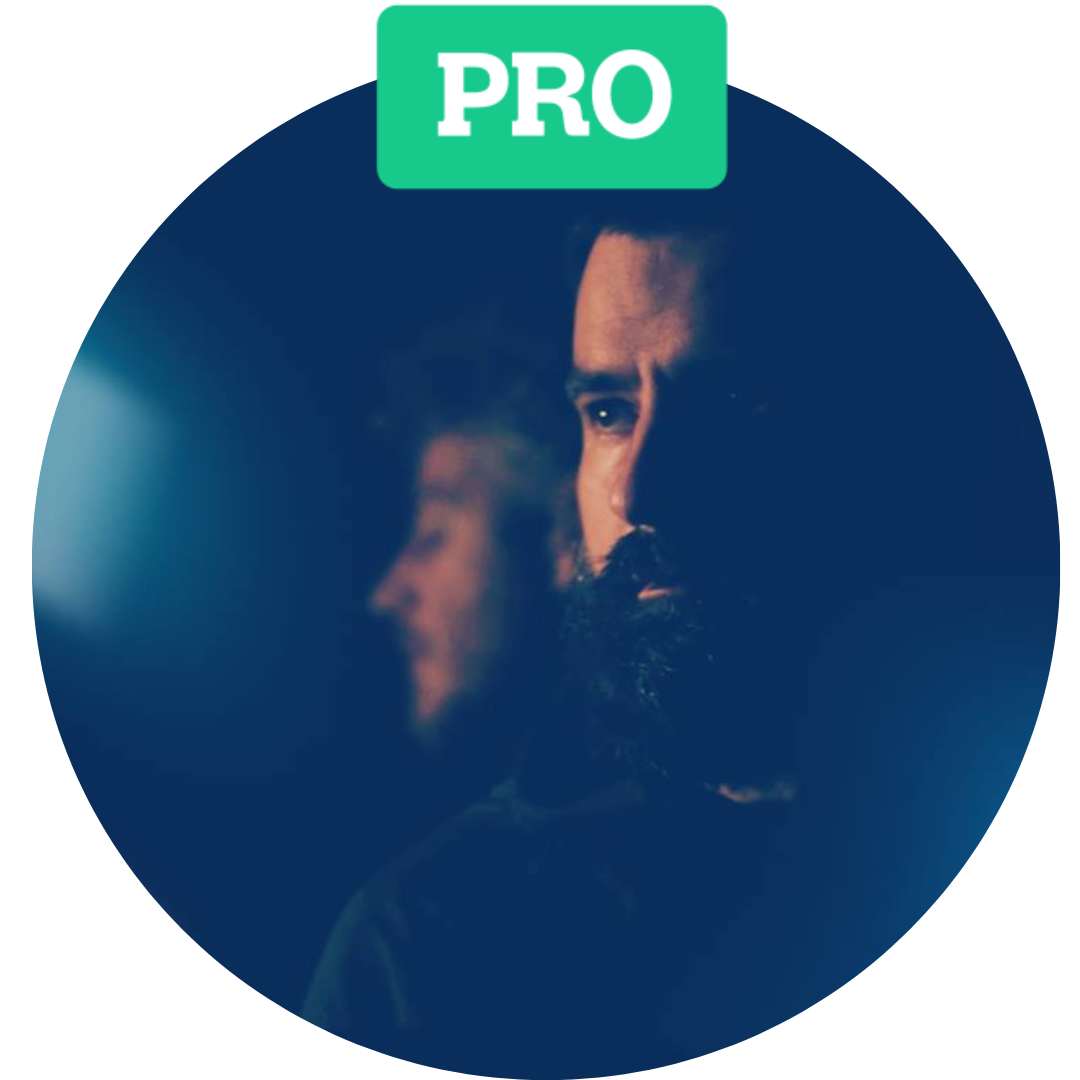 gigmit was really helpful for us, especially in the showcase festival area because we got to play at many showcases by using the platform.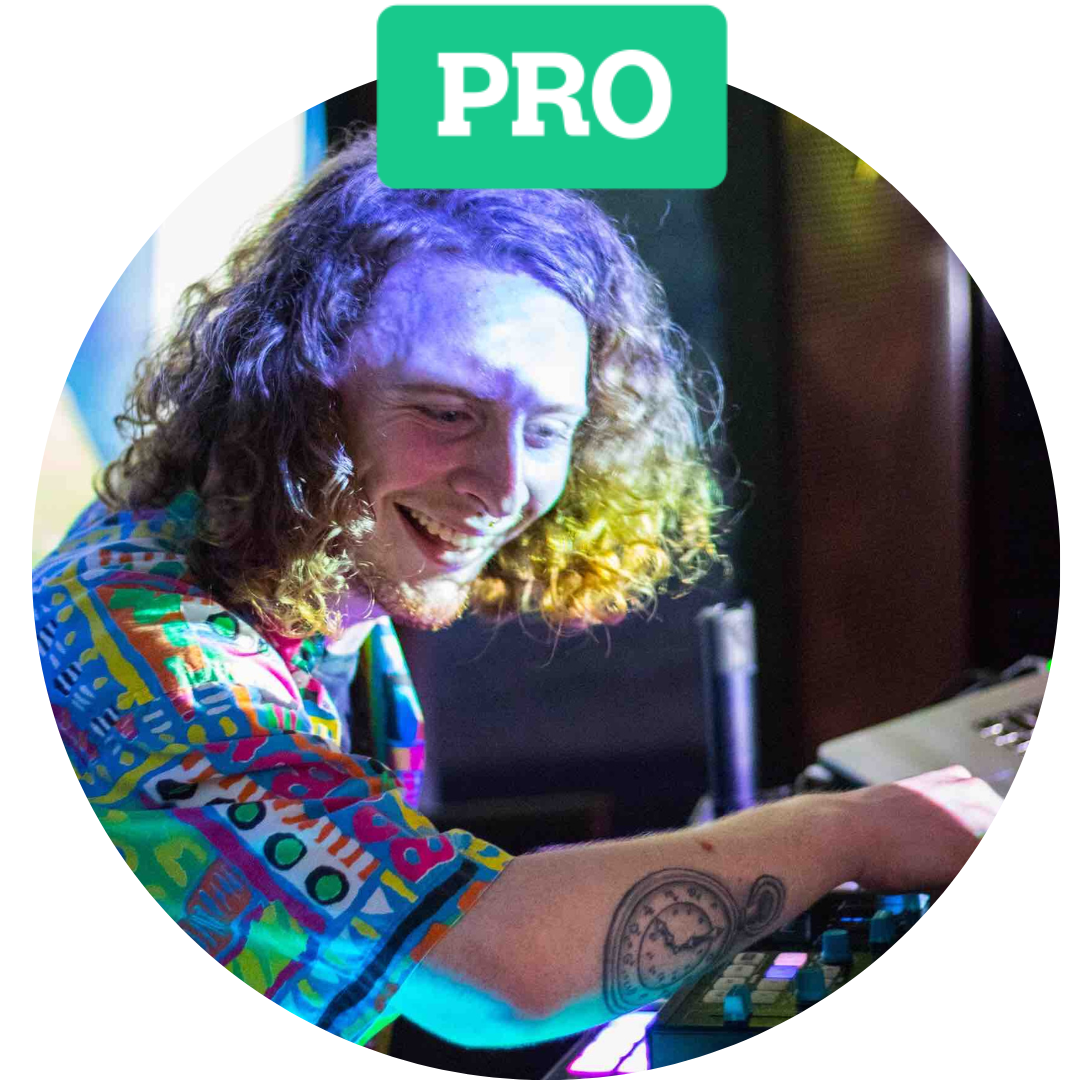 gigmit PRO is a great tool for networking and connecting with new people who have the same interest as you. The more people who subscribe to gigmit, the more opportunity to come across somebody or some group that you could possibly be playing with in the future.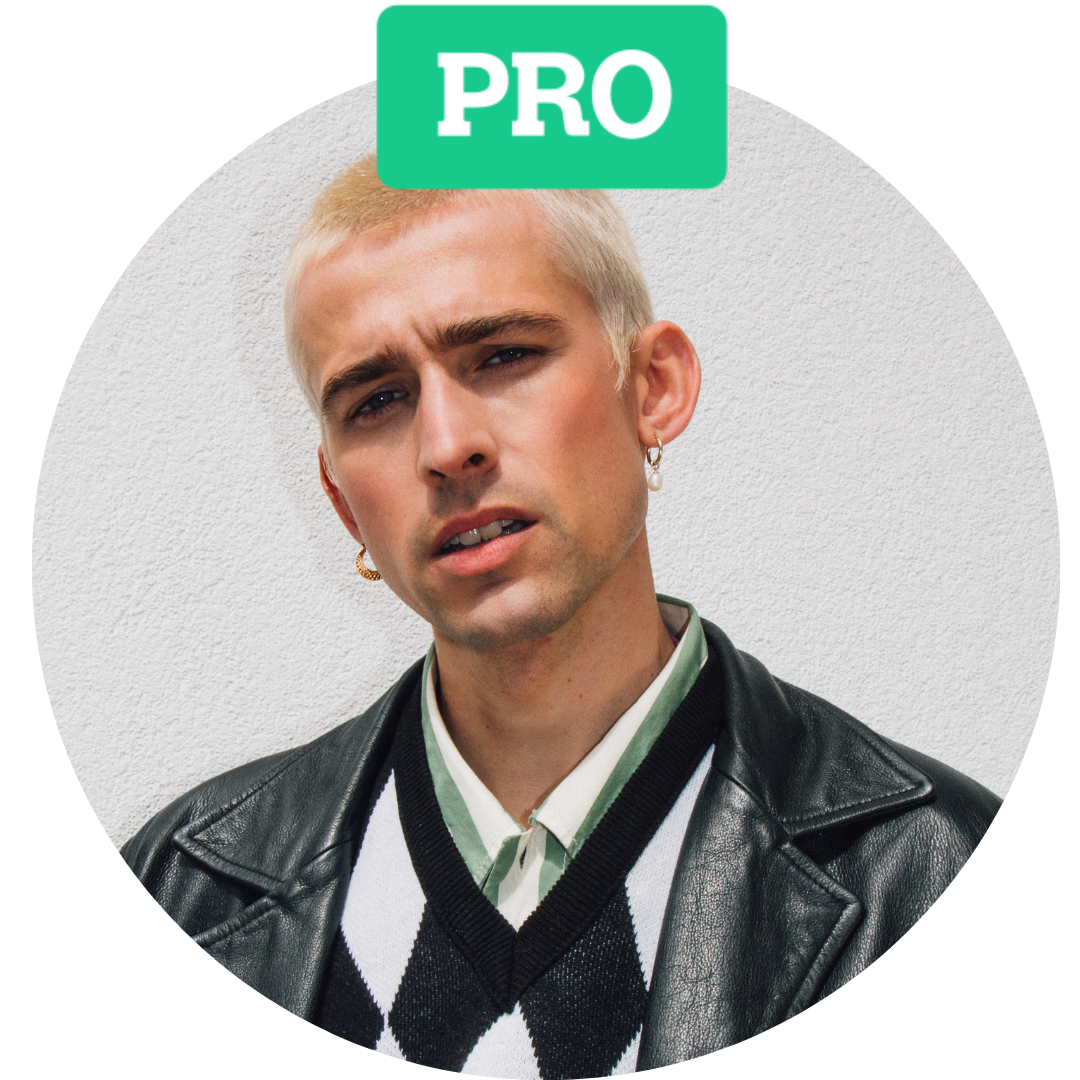 gigmit is a useful tool to see what is going on, especially showcases wise.
Obviously, there are things that you can look through and apply for yourself but you also get suggestions. That is super helpful.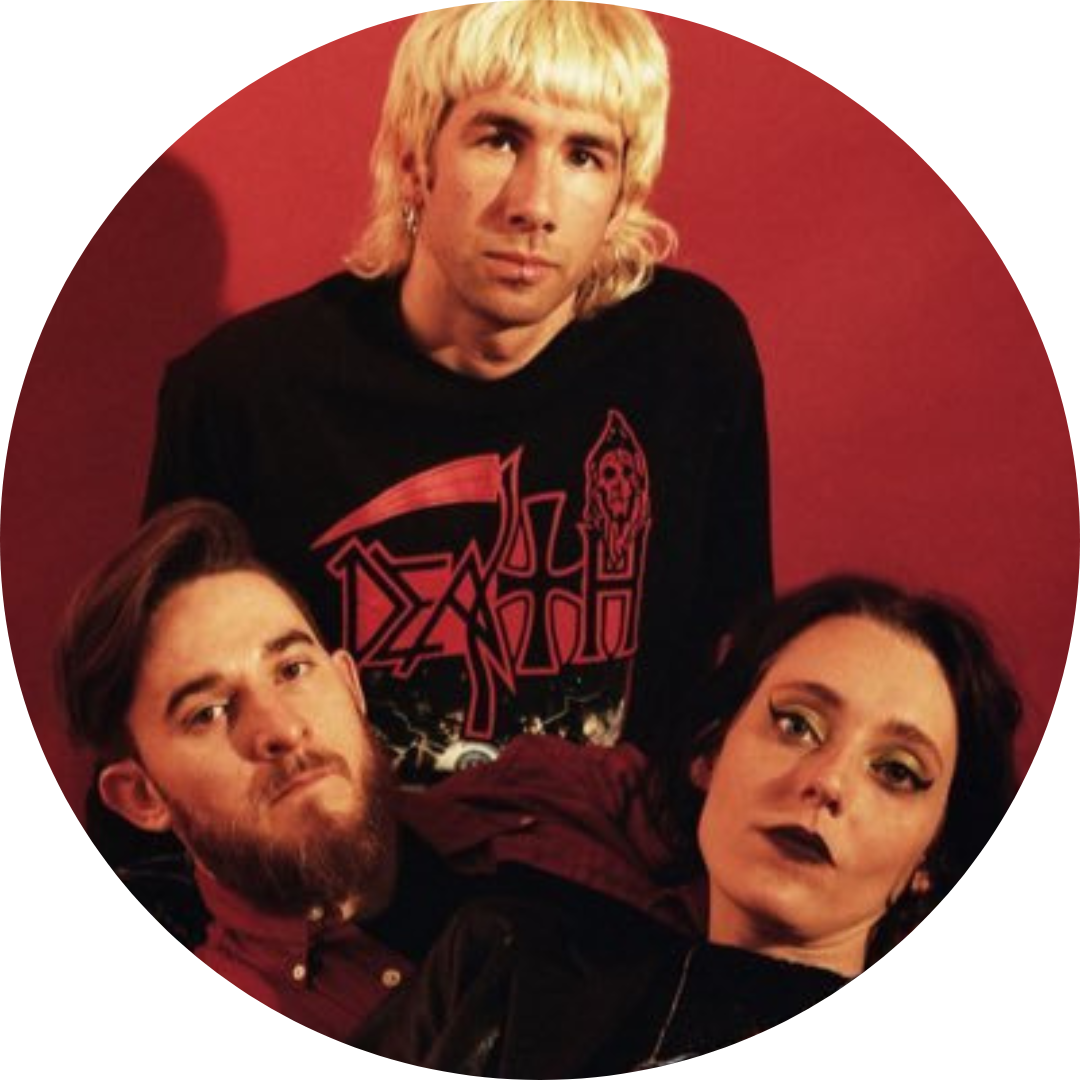 I think that through platforms such as gigmit, you can really start to understand who is doing what currently in the music industry. It is also a good place, where you can stat your research, do your own work and eventually collaborate with people.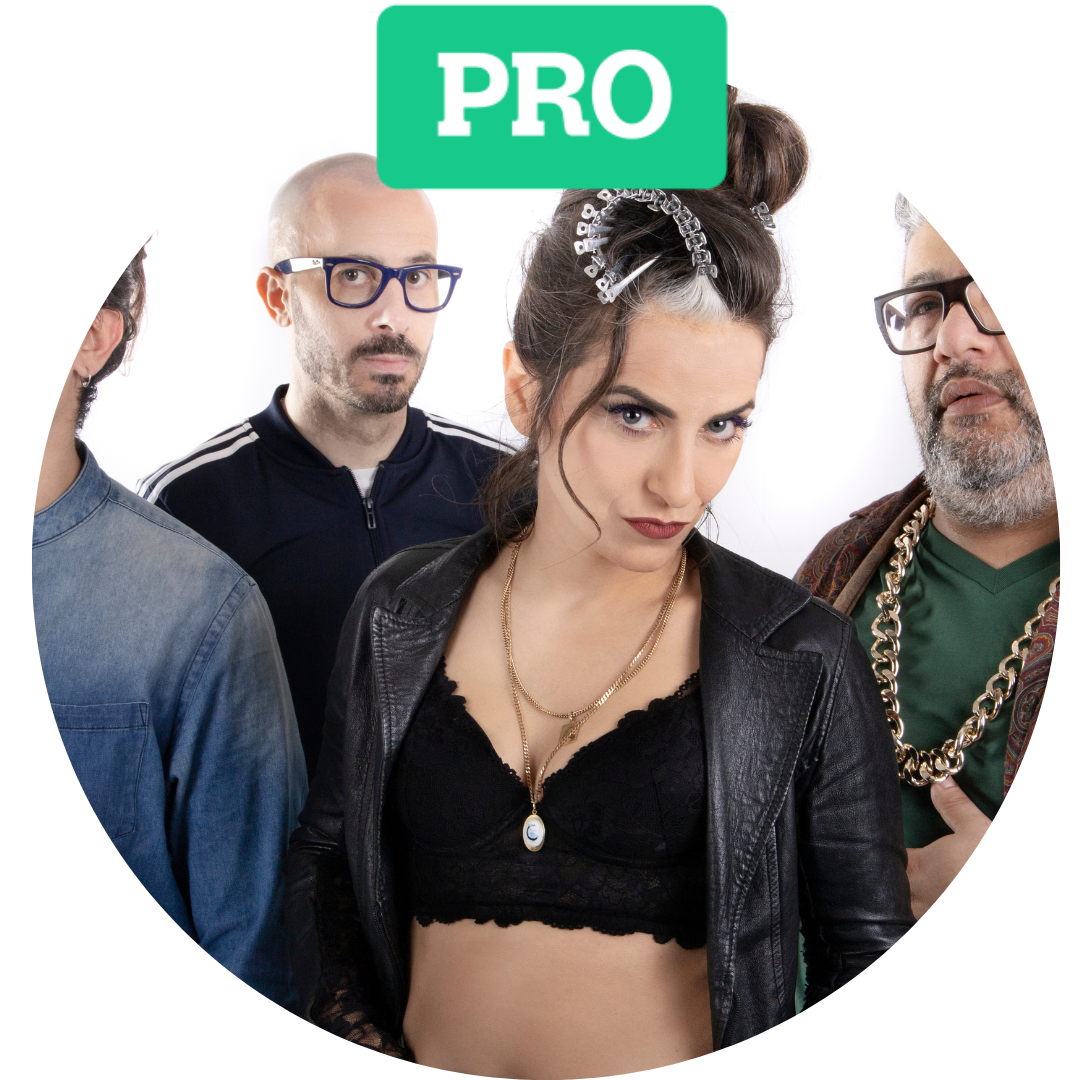 gigmit has helped me a lot, giving me visibility, making me know many festivals.
I recommend everyone to sign up for gigmit. It is a great opportunity for artists. It does a great job for us.
different types of gigs
No matter which type of gig you are looking for. On gigmit you can find everything from festival to showcase or club gig.
regional & international
Get access to our gig database. No matter if you are looking for a local gig in your city, or you want to expand your DJ career in Europe, gigmit is used by promoters from all over the world.
all genres welcome!
From techno to melodic, from EDM to hip hop. If you are a DJ, gigmit is the platform for all types of gig opportunities.